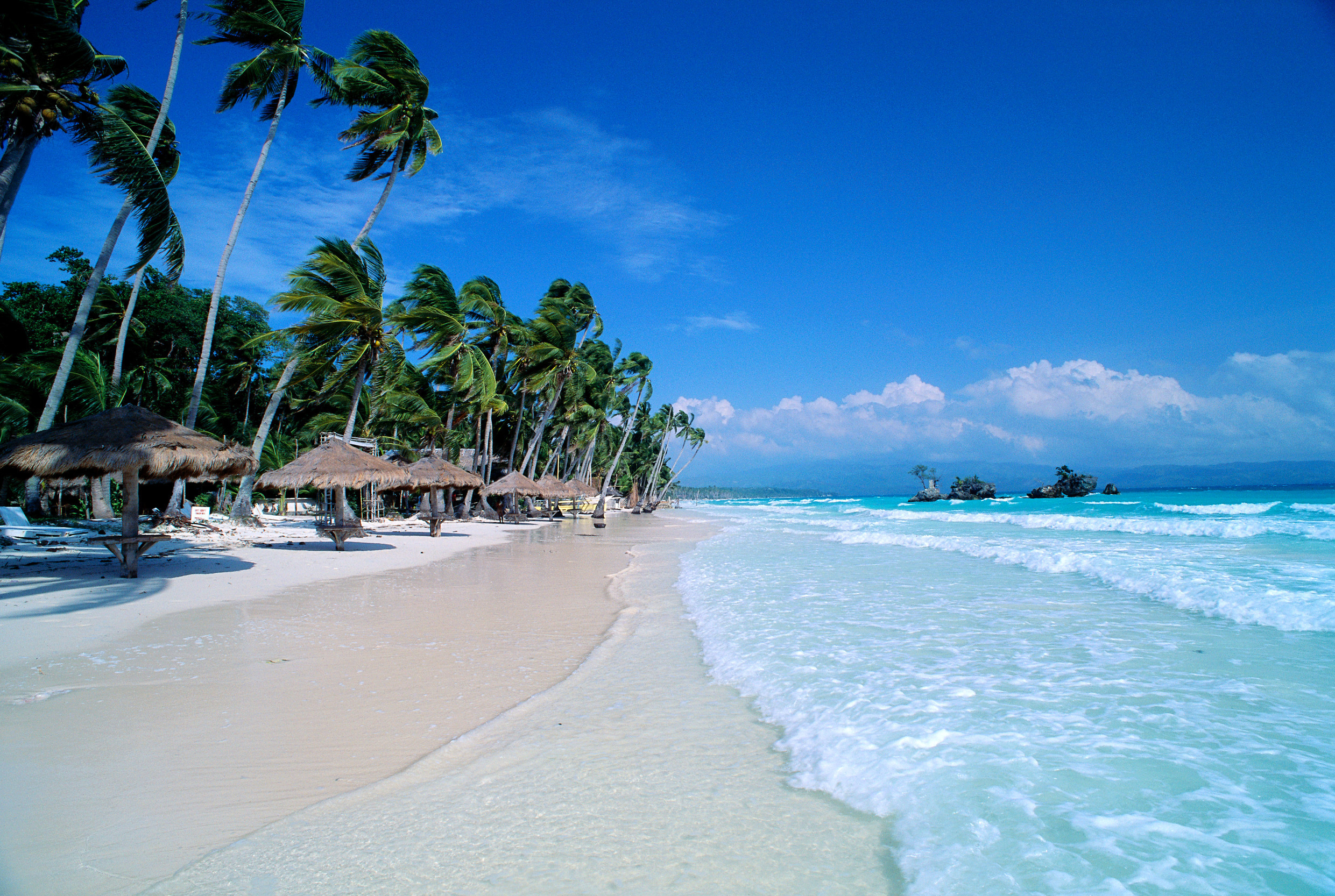 Summertime is the perfect time to hit the beach with the family. You don't have to plan an extravagant trip to enjoy some much needed surf and sun. AquaMobile has shared our picks for amazing beach destinations that you'll definitely want to visit on your next trip!
(Photo: Getty Images)
This nature preserve in the southeastern region of Oahu, Hawaii, displays beautiful white sand, crystal blue water, and thousands of tropical fish. It's enclosed within a breached volcano and provides beach goers with the best accessible snorkelling in Hawaii!
(Photo: Getty Images)
This crescent shaped beach stretches for miles! It's one of the most stunning white sand beaches in the world and boasts clear warm water. Visitors love this beach because it's perfect fun for activities like volleyball and soccer.
This 1.5 mile beach in San Diego, California is known to attract everyone from surfers, boogie boarders, and sand sculptors, and is one of AquaMobile's favorites! This beach destination is perfect for any activity, and the surrounding neighbourhood is definitely worth exploring too. The Hotel del Coronado, built in 1888, was the set for the Marilyn Monroe film "Some Like It Hot" and the main streets provide visitors with a classic American feel boasting classic diners, fine dining, and local pubs.
(Photo: Moms of Cape May)
At the most southern part of the Shore is the crown jewel of the region. Cape May is a beautiful beach that displays gorgeous waters and sparkling white sand. There are many attractions around the area which definitely makes this one of the more family friendly beach destinations on the AquaMobile list.
(Photo: Getty Images)
This beach haven is a snorkelers dream. Its clear waters allows visitors to explore its endless coral and discover thousands of species of tropical fish. You can also rent snorkeling gear on the beach!
We hope these beach destinations inspire your next trip! Have any beach destination suggestions? Let us know in the comments!